Late last week my Windows based VPN server applied an automatic update and turned itself off. Normally this isn't a problem as I would typically restart the server when I got home, unfortunately this wasn't an option as I was in Sydney for work. After arranging for my Dad to help me out by heading to the house to connect and turn on the server I found out that he had forgotten his PC. It was at this point that I decided the only way to get the server back on the network would be to control an iPhone using Webex from across the country. iPhone screen sharing is not something that is enabled by default in Webex so I had to find a way to do this, or at least something close to it.
As it turns out the Screen Recording functionality that is inbuilt in the iPhone can be shared using Webex.  This can be used as a presentation option to go from an iPhone, via Webex, to another person's screen so that you can see (but not control) what they see.
Once the screen sharing had been set up I was able to then talk my Dad through what I wanted him to do to get in and re-start the server via vCentre.
How do you set up the Webex sharing via iPhone?
Step One
Add screen recording to your Control Centre through Settings
Step Two
Launch Webex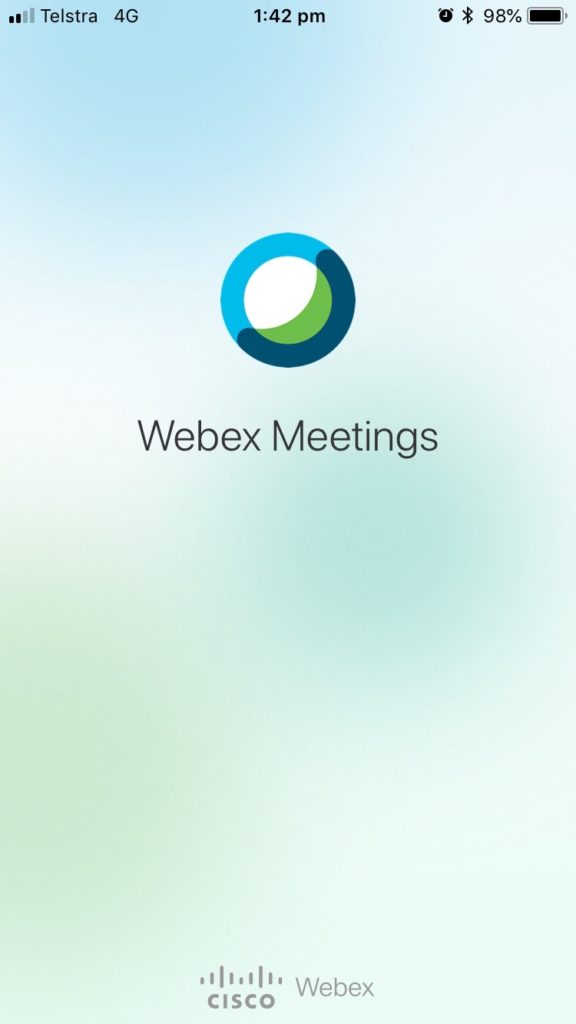 Step Three
Go into Control Centre and press and hold the Screen Recording button to then select Webex and Broadcast.  Note this is a long press on the Screen Recording icon.
Step Four
Share your iPhone screen in the Webex meeting.
This is a pretty easy way to share a screen with someone remotely to help with troubleshooting or to help highlight how you can get to something within iPhone.  Hope this helps someone out there.